River Cruising on the Bann
Holidays in Northern Ireland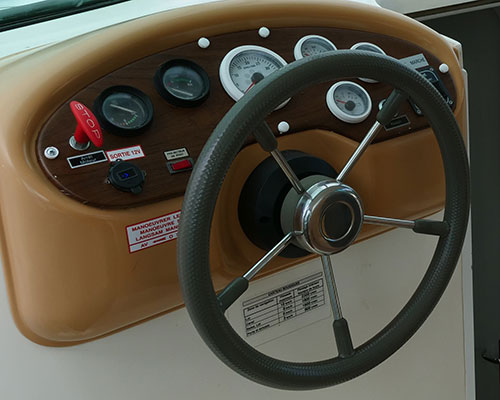 River Cruising on the Bann
Holidays in Northern Ireland
Why choose a river cruising holiday?
With many people seeking interesting ideas for staycations across Ireland, there's no better way to get outdoors and explore Mid-Ulster & the North West from Coleraine to Toomebridge than taking to the Bann River with your friends or family, The hard part is deciding who gets to be the captain and take the wheel.
No previous boating experience required, driver tuition and crew training is provided.
Navigable from Toomebridge to the Crannagh, the Lower Bann is a paradise for river cruising. With only five locks, rustic stretches of open water allow for leisurely cruising along its historic plains.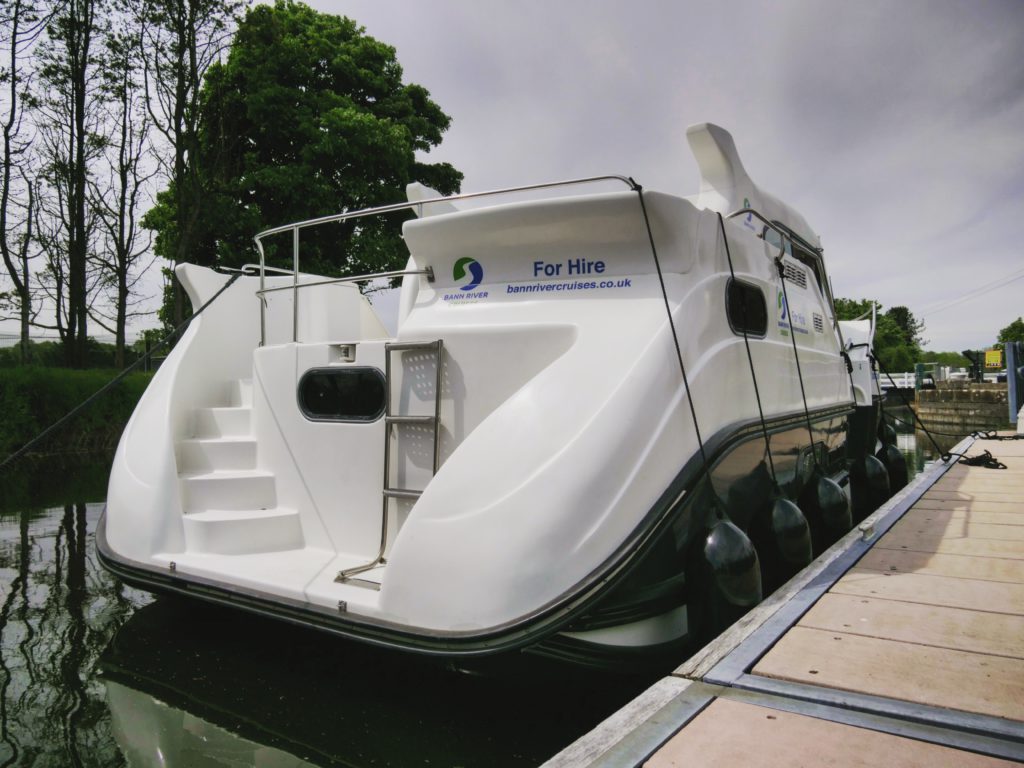 Get outdoors and explore mid-ulster and the northwest from Coleraine to Toomebridge. Holiday at your own pace and enjoy the relaxation while you take in the natural beauty that surrounds you as you cruise on one of our modern self-drive vessels.
The hospitality to be experienced as you cruise through the market towns of Kilrea and Portglenone is not to be missed.
The River Bann is one of Ireland's largest rivers and its name in Irish, An Bhanna, means 'the goddess', a fitting name considering the picturesque scenery along the river banks and the rich cultural heritage and native wildlife of the region.
Take advantage of the many established walks and cycles along route, holiday at your own pace onboard one of our well equipped modern vessels.
Pricing
Trips cost from £360 off season.
2 nights is the minimum stay.
Price depends on season and length of stay.